Consulting and Brand Partnerships
Are you looking for a fun and fresh perspective to develop recipes or represent your brand or product?
I'm Your Girl!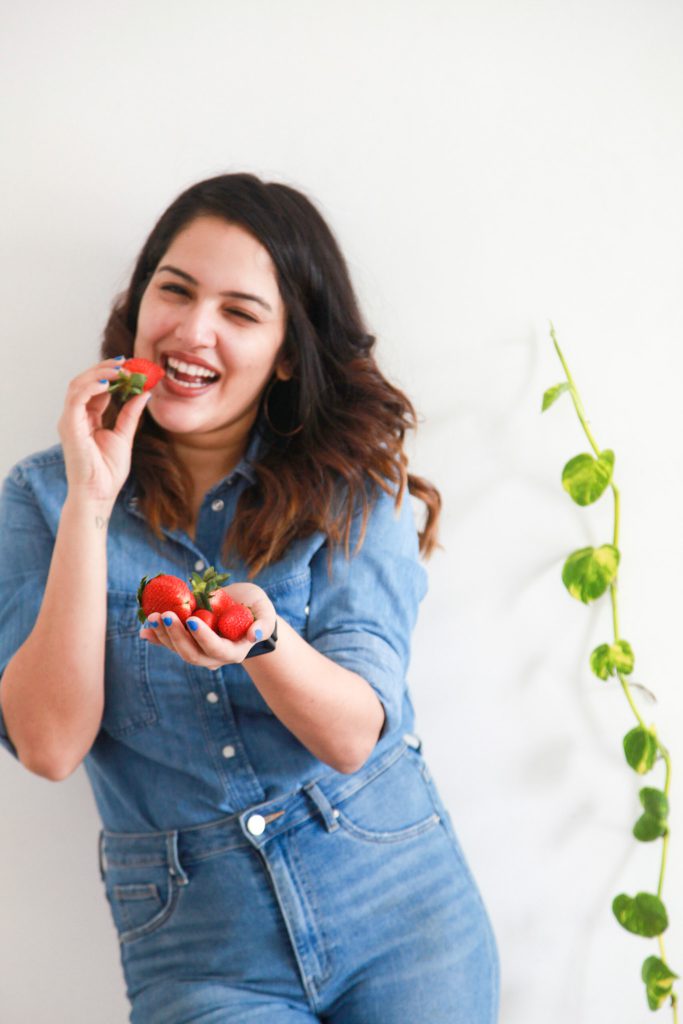 I lost 35 kgs in 7 months!
"I thought that my weight problem will have no solution ever before I met Nutritionist Deepa. I am so obliged to her. I have lost 35 kgs in a span of 7 months and all the credit goes to Deepa. I didn't have faith in myself that I could do it, but she motivated me always . Hats off to her dedication towards her clients. Call her at any hour of the day and she is there yo help you. My 7 months of journey with Deepa was wonderful. And I would recommend Deepa with 100% gaurantee to any one who is looking for a weight loss program with a healthy lifestyle Thank you very much Deepa from the bottom of my heart.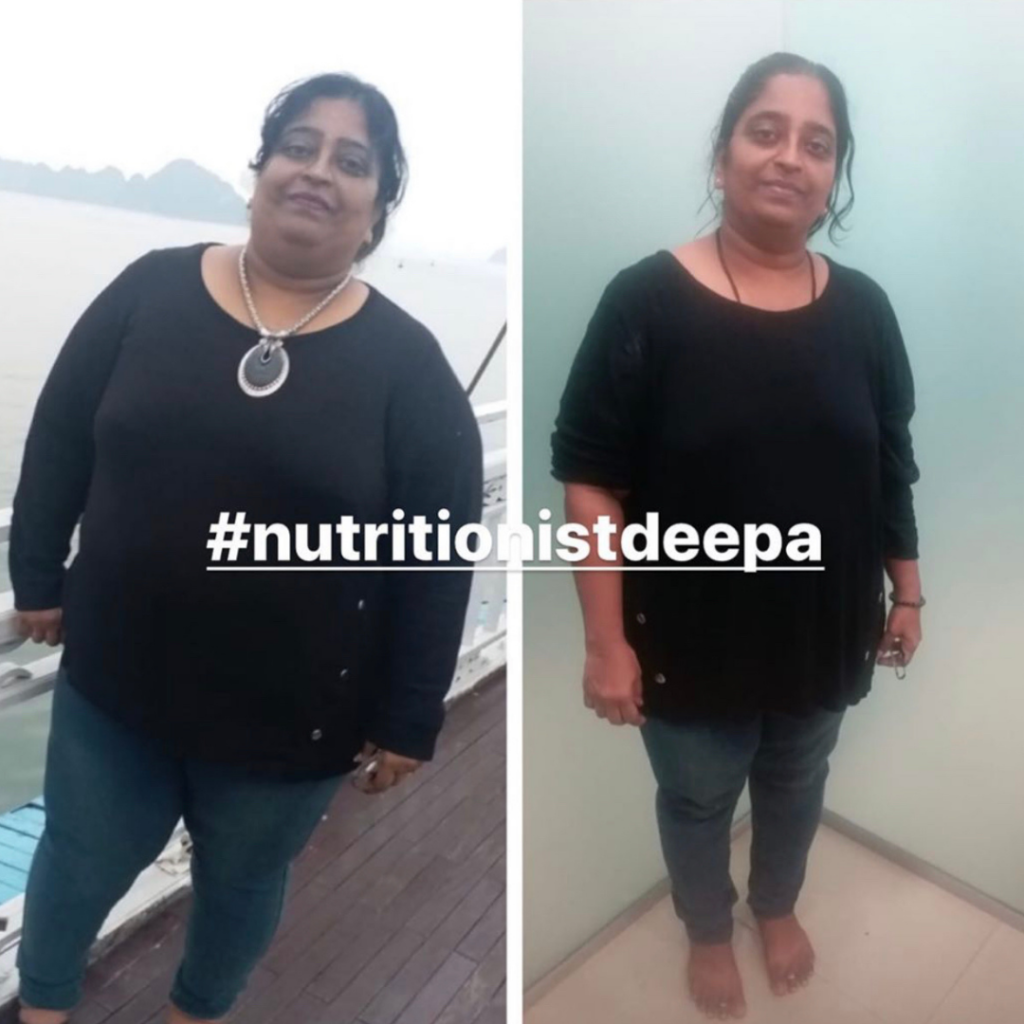 Her constant motivation keeps me going!
"If you lack motivation i n life to kick start your health routine, do visit Nutritionist Deepa for some real good motivation! She is not only helping me achieve my ideal body type but also improving my lifestyle. I feel much healthier than anytime and it's all thanks to her. Her regular contact with me, understanding the different needs of the hour and constant motivation is what keeps me going."